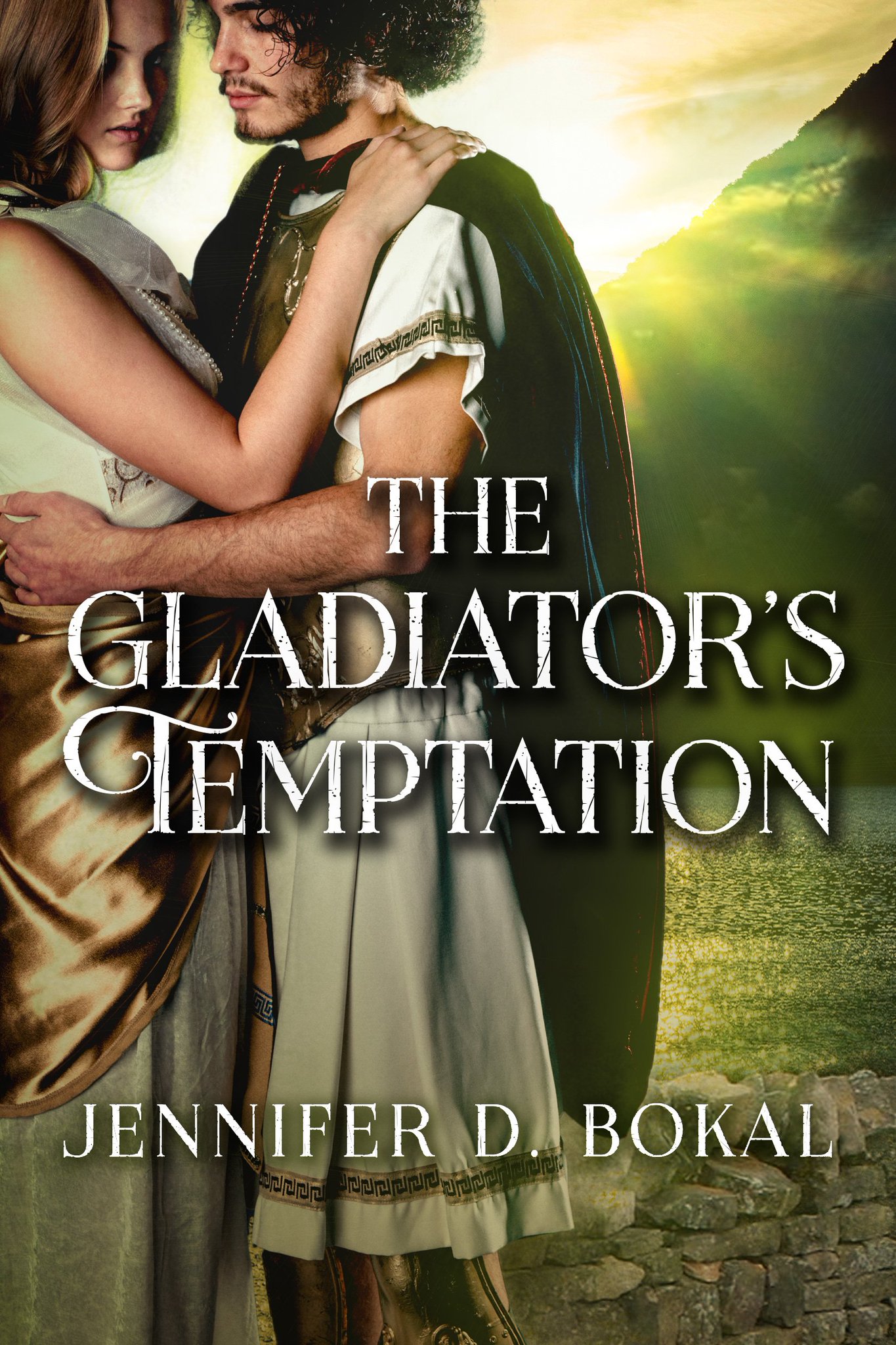 I gave it five stars ~ A suspenseful and steamy read!
I loved the first book in this series and the second didn't disappoint. The Gladiator's Temptation is suspenseful and steamy, with even more action, and not just in the gladiatorial arena.
Baro is a true hero – every woman's fantasy of strength, loyalty, and devotion, wrapped in a sexy man candy coating. And Fortunada is no damsel in distress. She holds her own, fighting for her life as she makes the long journey to reunite with her children, after their father takes them away; even though by doing this, it means returning to an unfaithful husband she no longer loves. It also means giving up Baro, who has sacrificed everything to be with Fortunada.
The Gladiator's Temptation is an exciting read, that's hard to put down. I love the way Jennifer D. Bokal immerses the reader into the world of ancient Rome, with historically accurate details of what everyday life was like in that time. She is definitely an author to watch.